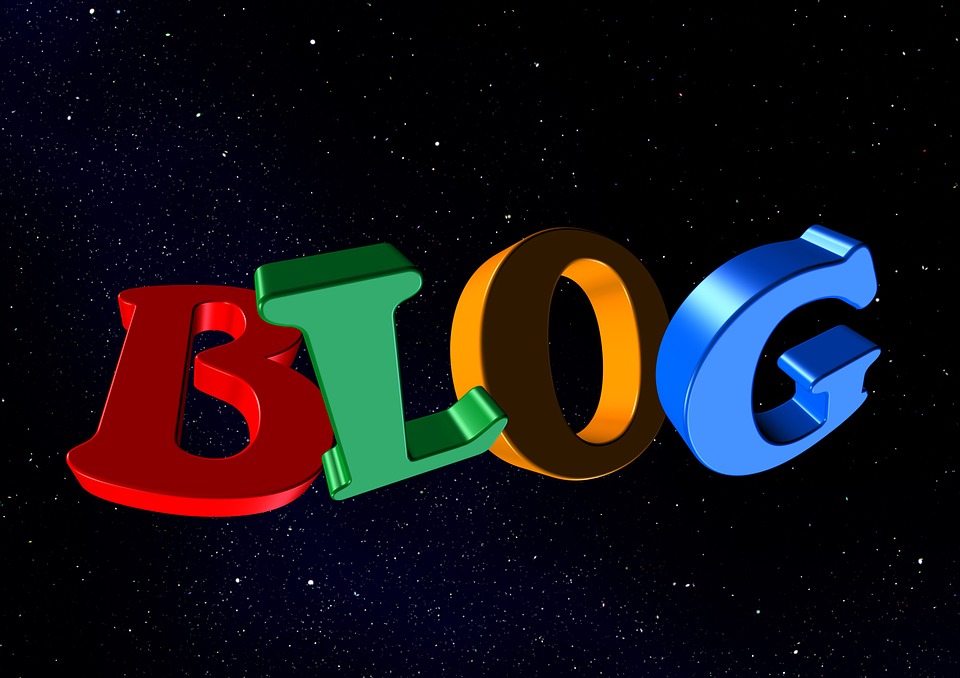 Why I still prefer blogging over Facebook
Despite all the other web competition and especially despite the inroads of Facebook, my blog remains by far my favorite social media expression.   Here are a few of my reasons.
Blogging seems so much more suitable to a writer. The very idea of Twitter is just not me.  I desire to measure my words, not blurt out the first phrase that stumbles out.  Plus, how do I say it in 140 characters?   And if I want to banter on Facebook, I prefer it to be about something with substance like a blog article—or maybe a family picture. 
A blog is something I get to format. I determine the theme, how the post looks and how the pictures go with it.   I enjoy this creativity, even though it requires some continual learning of page construction.
A blog post seems more enduring than a Facebook post. The latter is quickly lost in the scrolling mass of input.   A blog post remains close to the top of my blog much longer.
A blog is an enduring resource for others on the topics which the blog's creator chooses. Blog posts can be accessed quickly by category or tag.  Each blog adds to the internet's treasure trove of info on the topics the writer chooses.
A blog post can be a source from which other social media can draw. It would not work the other way around.
Appeal to a writer
Page  Creativity 
Enduring quality
Facebook has taken over as the necessary advertiser for blog posts and the locus for blog comments. 
How Facebook affects blogging
There is no doubt that the biggest change since I started blogging is the rise of Facebook.  It provides strong competition to the blogosphere.  The fact that I wrote the last paragraph at all is an indication of that competition.  Here are some other ways I think Facebook has affected blogging.
Some less enduring posts are put on Facebook instead of the blog. This has the negative effect of lessening the amount and breadth of material on the blog but the positive effect of strengthening the quality and depth of material on the blog.  The longer and more thoughtful posts tend to go on the blog.  The lighter, more ephemeral stuff goes on Facebook. 
Unfortunately, for most people, much family and personal history may end up being more on Facebook since this is where people tend to note happenings in their lives unless they use Twitter or Instagram instead.
Facebook has pretty much taken over as the public relations place for a blog post. If I write a post and don't note on my Facebook page that I wrote it, very few will read it.  But if I make a note about it on my Facebook page, then I get readers.   So Facebook has become the necessary advertising vehicle for posts.  The other day I allowed the Jetpack automatic feature to notify Facebook of my WordPress post.  It did so only routinely and did not use the picture I wanted.  It garnered one "like" all day. About eight hours later, I used a more related picture and wrote a short advertisement on Facebook for the same article.  Within a couple hours it had 5 "likes" and a comment. 
Facebook has also taken over the role that blog comments formerly played. In the last couple years, I have received nearly all my feedback on Facebook, not via blog comments. Considering all the spam issues and the maintenance required to keep blog comments open at all, I have seriously considered doing away with them.  I have not done so as some readers who are professionals dealing with the public, such as teachers, police, etc. do not use Facebook. 
I modify my choice of picture byte sizes according to what I think Facebook will pick up when it advertises my post. I don't claim to understand the relationship but I know it often affects what I do.