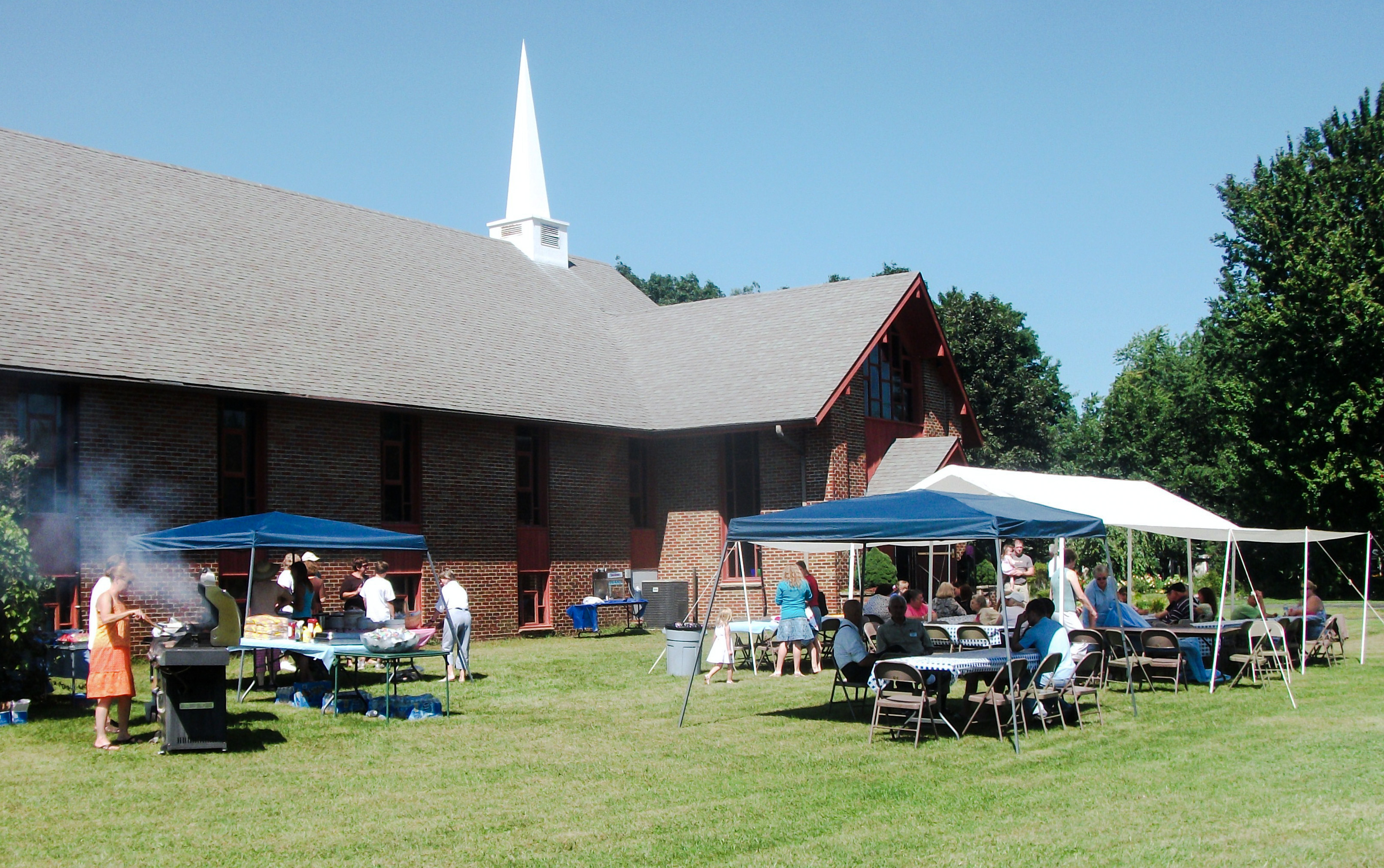 God's promise of blessing in God's house
If you are one of those who tries to get by without actually attending church much, I urge you to reconsider! 
Often I've said, "It is a blessing to be able to be in God's house on Sunday morning."  People probably think I am just advertising since I am the pastor.  But my statement is based on my own experiences of spiritual renewal, emotional and physical healing and finding encouragement during worship.  It is also based on the multiple testimonies of others.  Recently as I was reading daily devotions, I found a matching objective foundation for my thesis.  In this Bible promise, God specifically promises to bless God's people in the house of worship.   
Wherever I cause my name to be honored, I will come to you and bless you.  Exodus 20:24 NIV
So God has specifically promised to give blessing in the sacred places set apart to honor his name.  I say that's a reason to be there!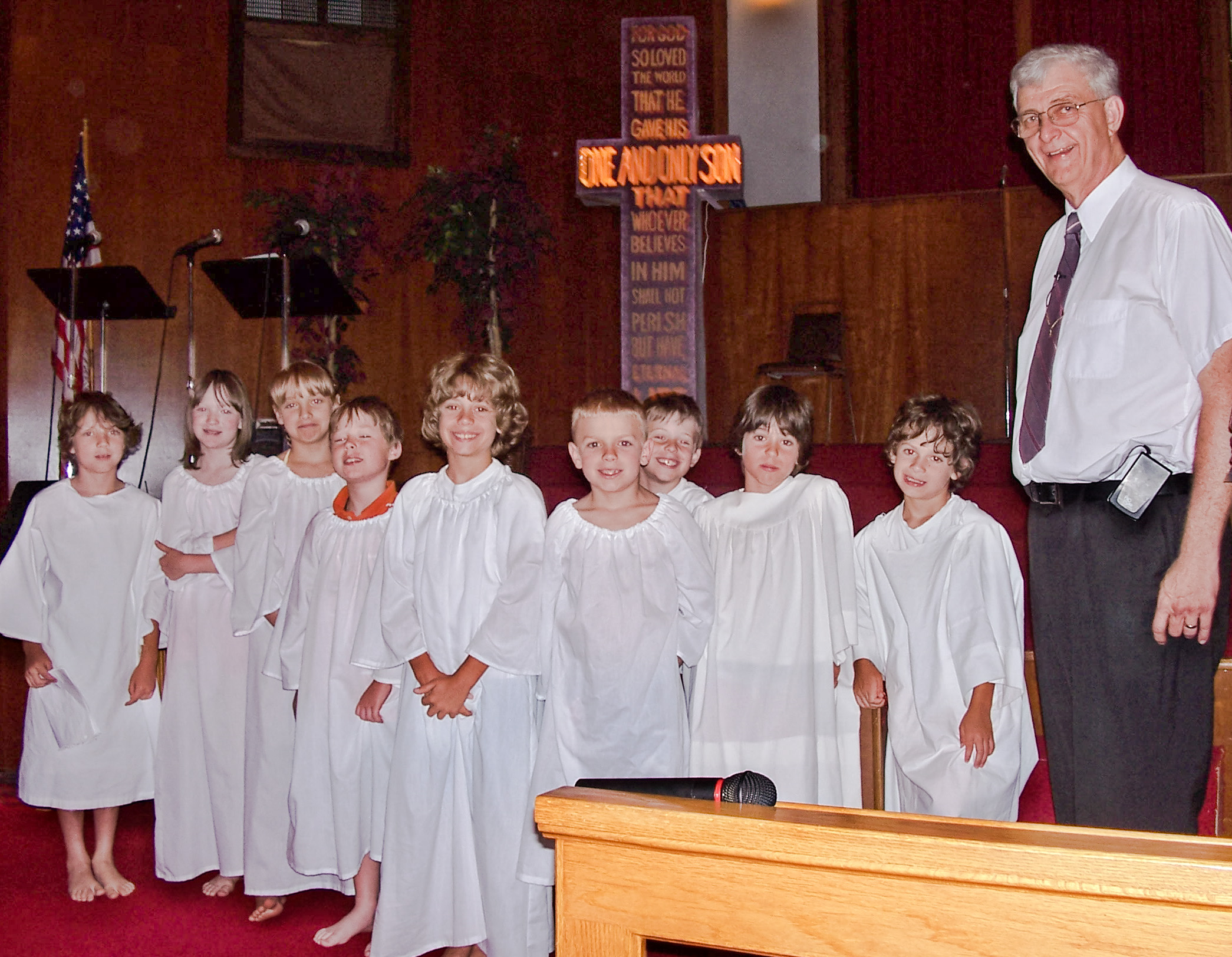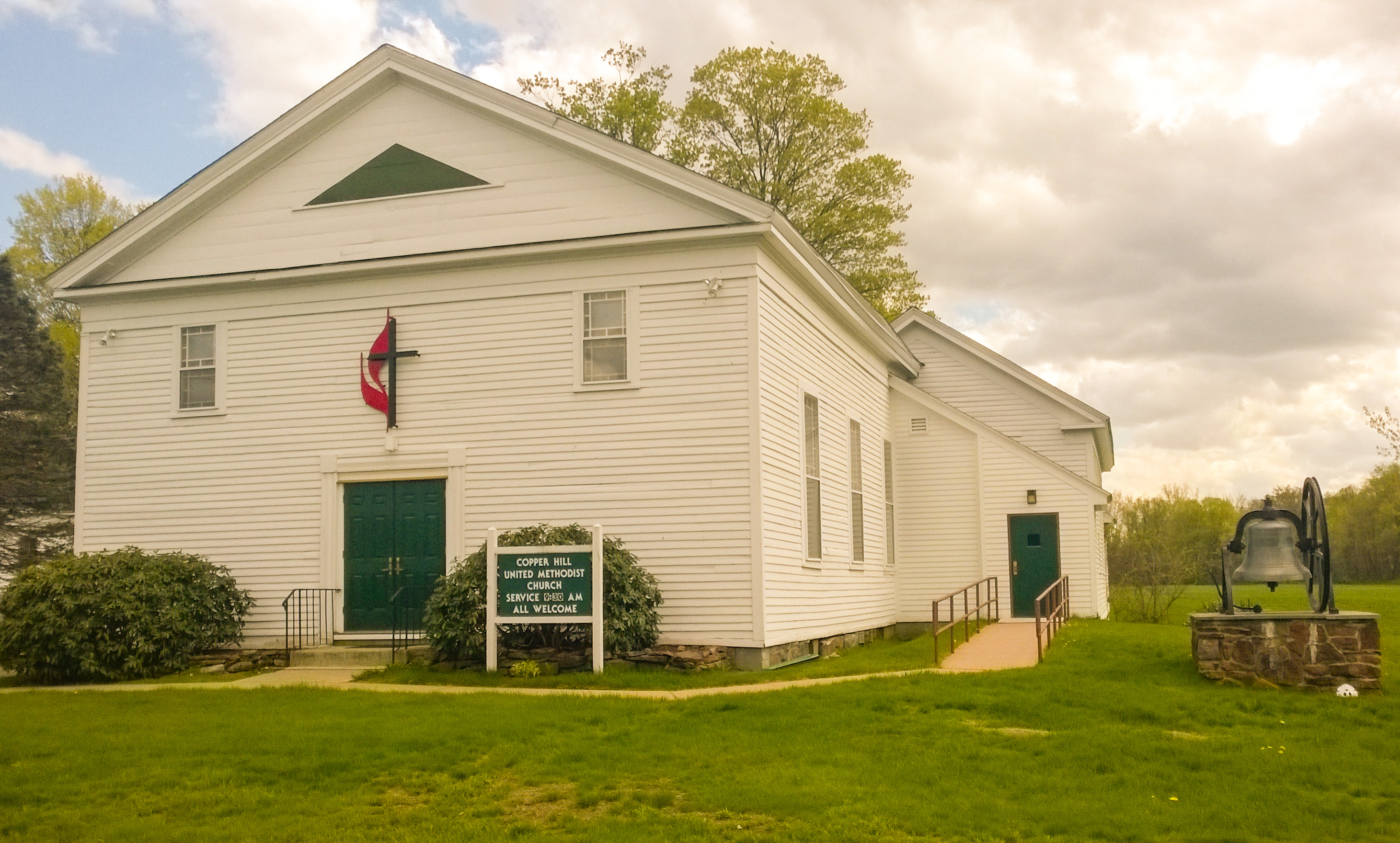 God meets us when we are praying alone too
It is not that God does not give us power and strength when we come to him alone outside of God's house, in our own homes or on a walk in nature, for example.  He does. Jesus in John 4, taught us that worship can occur anywhere.  And in fact, Jesus often spent time alone in prayer outside and he urged us to spend some time in private prayer too (Matt. 6:6). Rather, what the promise we are studying is saying is that God promises to give additional blessing in his house.   Part of this added beneficence from congregating in sacred spaces is the synergy that happens when the people of God are together worshipping.  But according to the promise, part of the power of being in God's house is also God's sovereign choice to bless his people in his house.   God desires to be gracious to us there!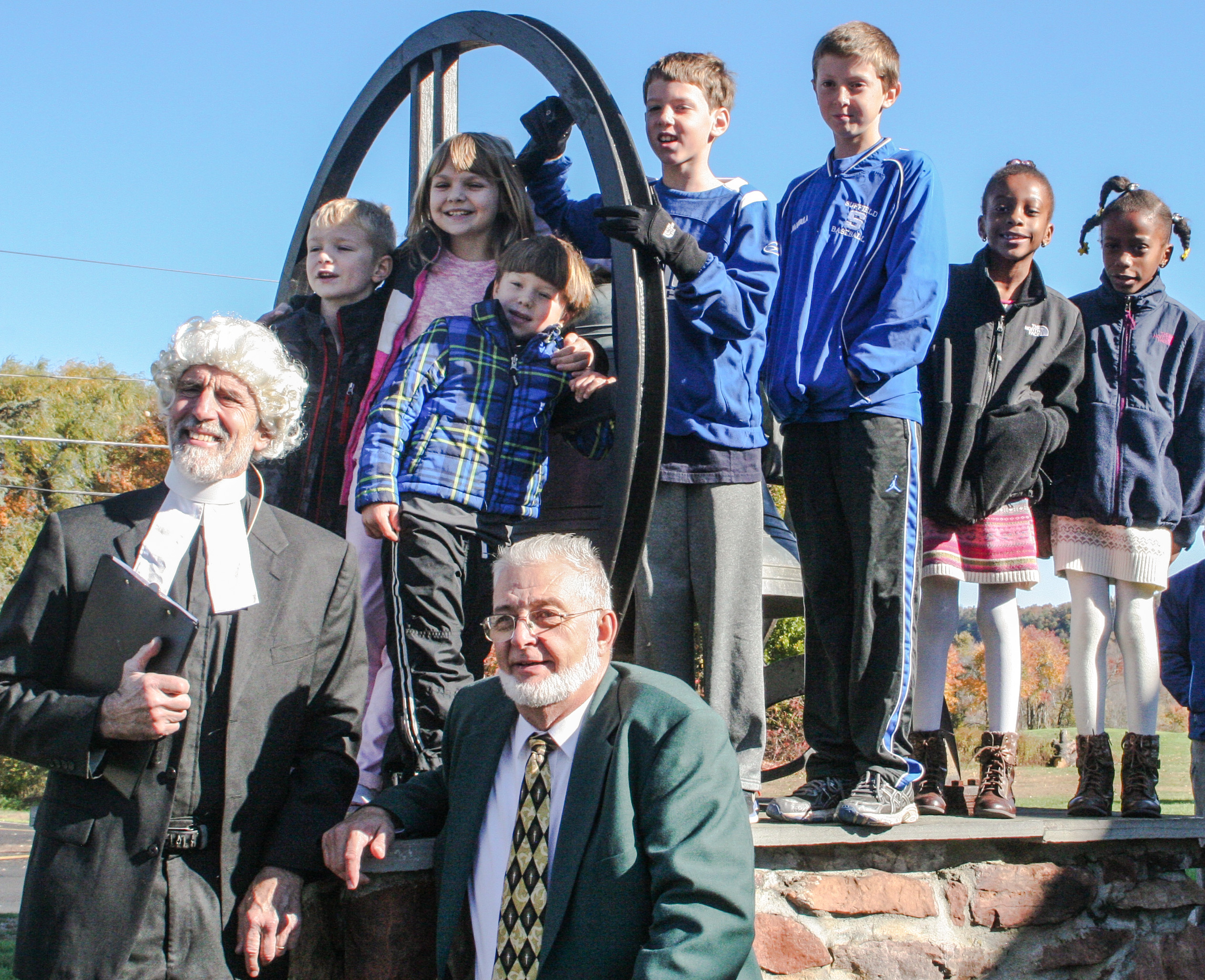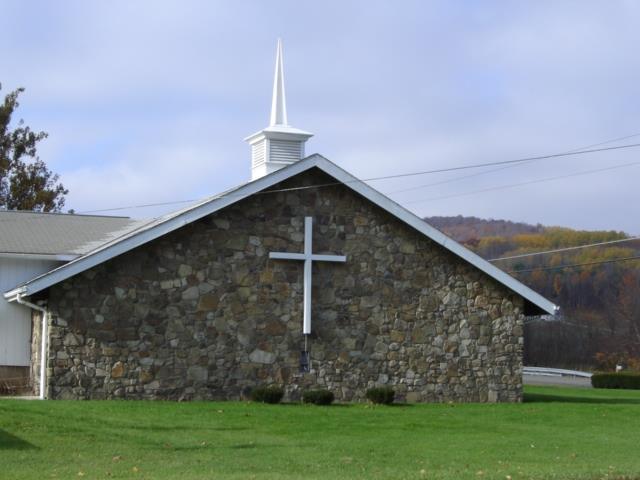 What is so special about church?
The Psalmist David experienced blessing in the temple in his day. He gave credit for his blessings in the sanctuary to the character of God.  David testified: 
I have seen you in the sanctuary and beheld your power and your glory. 
Psalm 63:2  NIV
David is also specific about two of the benefits he had received as a result of his worship in God's house. 
You, God, are awesome in your sanctuary; the God of Israel gives power and strength to his people.  Psalm 68:35  NIV
The power and strength that we feel in church comes to us in personalized ways through several means.  First, the ministry of the Holy Spirit in our hearts renews us like fresh water revives a famished plant (Psalm 1:3; John 4:14).  By being in God's house for a service of worship we are deliberately spending time and focus to open our hearts and minds to the Holy Spirit's influence.  Second, in God's house, there is added exposure to the Word of God.  The Word of God molds us and guides us (Psalm 119:105).  Third, as we individually and collectively make God's house a house of prayer, we experience the presence of God. Fourth, the sacraments God has instituted through Jesus are celebrated and received in the house of God.    Finally, when we are together in God's house, we receive encouragement and a sense of connection with others in the body of Christ.   All these together result in tremendous benefits to those who are often found in God's house for worship. 
Blessed are those who dwell in your house…
Better is one day in your courts than a thousand elsewhere.
Ps 84:4, 10  NIV
Well, I guess it isn't just me who gets blessed in church.  See you there!