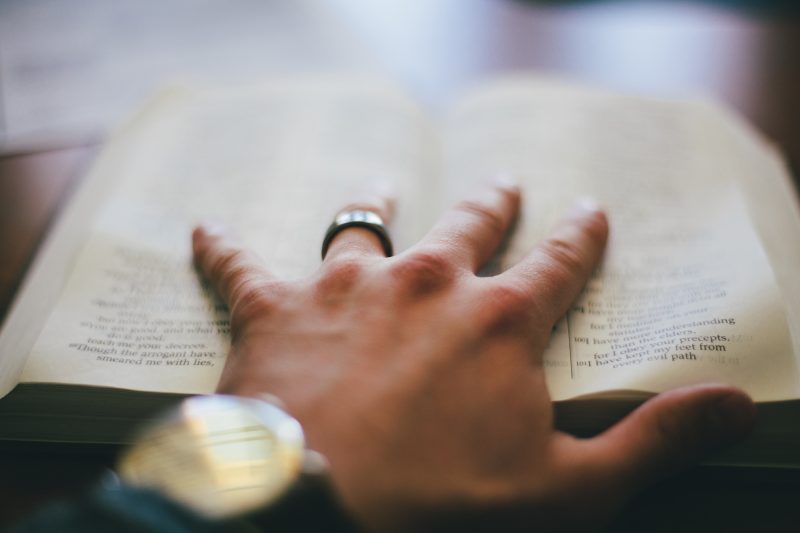 "The eyes of the Lord run to and fro throughout the whole earth, to show himself strong on behalf of those whose heart is loyal to him" (2 Chronicles. 16:9).
"All throughout the Bible this is one of the certain ways of God. He takes the initiative! And what he initiates, he completes! (Henry T. Blackaby)
Most of us can look into our own personal history and see examples of God's gracious hand.   Maybe it is times when God protected us. Perhaps it is an incident in family history where God helped someone in your family circle through a very difficult time.  Maybe we are simply filled with a conscious thankfulness for all the material blessings that God has given.  Perhaps there is an awareness already of God speaking, of God's presence, whether through Christian services, the reading of Scripture, or in personal devotional time.  All of these are witnesses for us that God is reaching out to us personally.
Christians firmly believe that God takes the initiative to reach out to us. That initiative began in the Garden of Eden when God came looking for Adam and Eve (Gen. 3:8, 9). In history, that initiative continued in the selection of Abraham and continued with God working through the nation of Israel down through the centuries to help us learn about holiness and about the character of God.  God's initiative reached a climactic event in the coming and the life, the death and resurrection of Jesus Christ. But that was not the end of God's initiatives.  Through the Holy Spirit, God's initiative continues in the lives of each and every one of us by inner impressions and outer circumstances that guide us to follow Jesus.  These initiatives are the prevenient* grace of God in our lives. Our faith then is simply a response to the divine initiatives of God.
*If this is a new word to you, it is actually an old English word used in this context by John Wesley which means 'going before.'