The 1000 Milestone
I noticed that the total count of my posts, pages, sermons and comments on my blog has passed the 1000 mark.  More than five hundred of those blog events are posts.  Just over one hundred fifty are sermon manuscripts of messages prepared since coming to Copper Hill UMC.  To be honest, I thought I would reach this 1 K milestone much sooner.  But with a semi-retirement pastorate and two wonderful grandchildren in my life, I'm been much busier than anticipated.  In addition, my personal blog now has much more competition for my computer time than it did when I began in 2010.  Now I have a busy Facebook presence and a Pinterest account, plus I manage a second blog for our church, contribute to our church's Facebook page, and help my wife with her blog-style website as well. 
Posts + pages + sermons + comments > 1000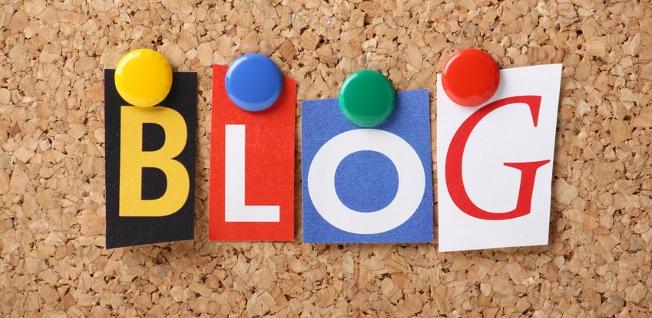 New categories
New Page Software
Better Pictures
Renewing my blog
One goal as I reach this milestone is to renew my blog.  Change is inevitable.  It takes intentional change to create a fresh face and keep progressing.  
Toward this end, I decided that two new categories would be helpful both to me in initiating new material and to my readers.   The new category called "Country Touches" will be pure fun—interesting pictures and observations.   Another New Category named "Best Five" will be a vehicle for passing on to my readers some quick lists of top five in my experience in any area that comes to mind.  I hope it helps others tap sources of wisdom that I have discovered.
I'm also experimenting with new page creation software by SiteOrigin.  The Country Touch post about my sister's outside décor was the first to use that software.   It looks like a hit.  I've experimented with a program called Sway as well but it did not format well online and I think SiteOrigin will replace it. 
 It is a constant goal to use higher quality pictures and pictures that fit the content better.   I hope there is a new phone camera in my near future to help this goal along.
Three goals for future blogging
This milestone has also made me stop and review my blogging goals.  What do I intend to do with my blog going forward? 
More wisdom
I plan to continue the emphasis upon wisdom.  Learntobewise.com has become more than my blog address, it has become a mission.  Wisdom is so lacking in our world today.  In fact, in general I believe we do not have wisdom enough to know we are short of it.  Action is valued; adrenaline is sought; acting is pursued; sports prowess is idolized, but wisdom is neglected. So I pray that by God's grace I can make my blog a place where words of wisdom are shared, both ones I write and ones I find and forward to my readers via my blog.  I pray that God gives me wisdom enough to do so (James 1:5). 
More fun
I want my blog to be a place for some fun, both for me and for my readers. Look for more posts in categories like Americana, Country Touches, and on subjects like being a Grandpa, vacation accounts, daylily galleries and Christmas train set pictures. They are all blogging fun for me and I hope for my readers as well. 
More public messages pages
I plan to continue building the sermon archive on my blog as a reference and resource for parishioners, other pastors and Christian workers.   Crafting sermon outlines and writing messages for our congregation comes relatively easy to me and if I can provide resources to others, I would consider that a privilege.  It fits with my goal about sharing wisdom and it would extend the use of my gifts and my influence as a Bible teacher and preacher.   I am especially humbled to note that many readers of my blog are international.    And I am aware from my missions trips that Christian workers in other places often do not have access to all the Bible education that I have had.   Besides, it is wise use of time and resources to edit slightly what I already write each week as a part of my pastoral ministry to also build my blog.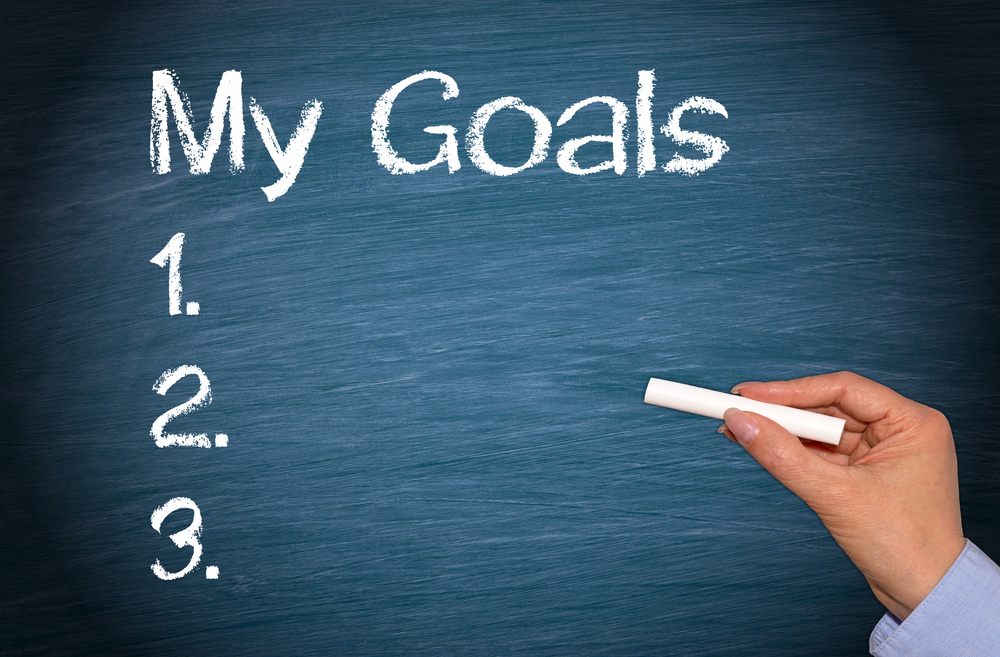 More Wisdom
  More   Fun
 Message Archive