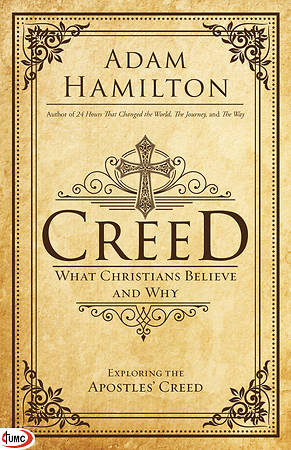 Creed by Adam Hamilton
Creed, What Christians Believe and Why, Adam Hamilton, Abingdon Press, 2016
A very readable, yet thoughtful presentation of basic Christian faith written for the contemporary mindset; faithful to the historic Christian beliefs yet with room for a "generous orthodoxy." Material grows out of the Apostles' Creed, hence the name. It sticks to the essentials, and is eminently suitable for group Bible studies. Makes the Creed come alive. Surprisingly inspiring to read even for this seasoned Christian.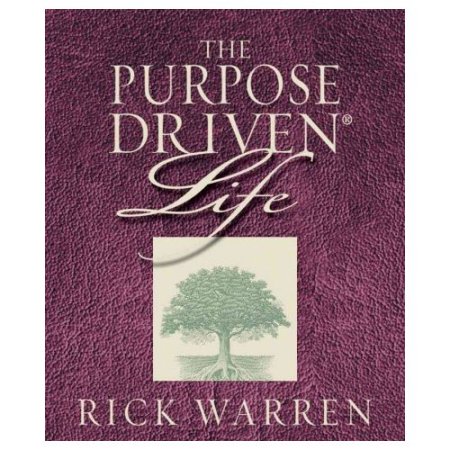 The Purpose Driven Life by Rick Warren
The Purpose Driven Life, What on Earth Am I Here For?, Rick Warren, Zondervan, 2002
Begins with the culture challenging words, "It's not about you!" and gets better from there. A best-selling presentation of Christian faith for the contemporary mind. More thorough than some since it is designed for a 40 day devotional journey yet very basic and very readable. Very down to earth and makes Scriptures used easy to grasp. A must read today.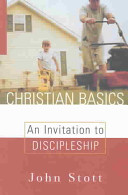 Christian Basics by John Stott
Christian Basics, Beginnings, Belief and Behavior, John Stott, Baker Books, 1999
Written by a famous and long admired British pastor and theologian. Concise and direct; very quotable. An extremely clear logical presentation of our faith. Study guide included.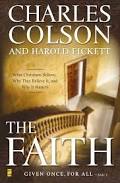 The Faith by Charles Colson and Harold Fickett
The Faith, What Christians Believe, Why They Believe It and Why It Matters, Charles Colson and Harold Fickett, Zondervan, 2008
The only one of the five not written by a pastor. Yet Colson became a brilliant apologist for Christian faith after his conversion and writes convincingly. He put his faith into practice by helping prisoners. A little more theological and deeper than most yet very rewarding and inspirational. Well illustrated.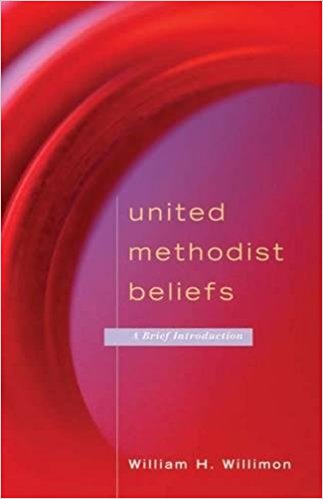 United Methodist Beliefs by William H. Willimon
United Methodist Beliefs, A Brief Introduction, William H. Willimon, Westminster John Knox Press, 2007
Written by a popular Southern Bishop of the United Methodist Church to help people learn the basics of the faith. The strength of this book is how it relates the key doctrines of the faith to Methodist history, tradition and practice.